The Second City - "Out of the House Party"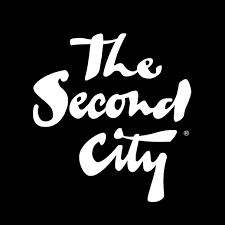 Tickets for Second City Improv Allstars can be purchased online or by calling:
The Robinson Grand Ticketing Center at (855)-773-6283.

Tier 1 Ticket - $35.00


Tier 2 Ticket - $27.00


Tier 3 Ticket - $18.00
Chicago's legendary sketch and improv comedy theater tours the nation with "The Best of The Second City." This must-see show features the best sketches and songs from The Second City's history made famous by superstars like Tina Fey, Stephen Colbert, Steve Carell, Gilda Radner, Bill Murray, Keegan-Michael Key, Aidy Bryant, Alan Arkin and more--as well as their trademark improvisation.
Fresh, fast and always spectacularly funny, The Second City is celebrating nearly sixty years of producing cutting-edge satirical revues and launching the careers of generation after generation of comedy's best and brightest.