THE POLAR EXPRESS (2004)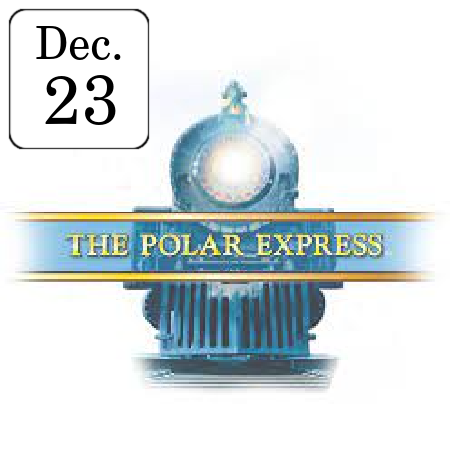 Tickets for THE POLAR EXPRESS (2004) can be purchased online or by calling
The Robinson Grand Ticketing Center at (855)-773-6283.

All Tickets - $8

All ticket purchases are final.

Refunds will only be issued if the event is canceled or rescheduled.
To seek a refund for any ticket purchase you must purchase
Ticketing Insurance that is offered at the point of sale.
On Christmas Eve, a young boy embarks on a magical adventure to the North Pole on the Polar Express, while learning about friendship, bravery, and the spirit of Christmas.