LONESTAR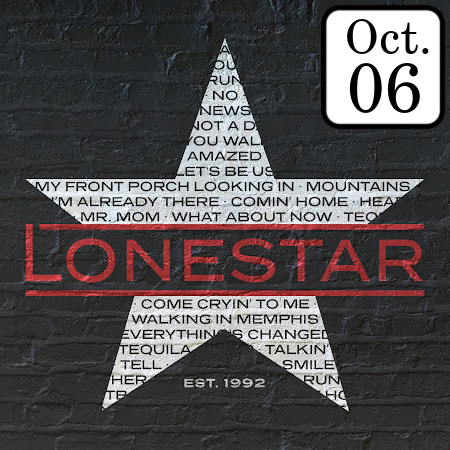 Tickets for LONESTAR can be purchased online or by calling:
The Robinson Grand Ticketing Center at (855)-773-6283.


Tier 3 Ticket - $48.00


All ticket purchases are final.
Refunds will only be issued if the event is canceled or rescheduled.
To seek a refund for any ticket purchase you must purchase
Ticketing Insurance that is offered at the online point of sale.
Ten million albums later and still proving to be a force to be reckoned with, Country supergroup, LONESTAR, is on their way to the Robinson Grand on Friday, October 6!

Known for merging their country roots with strong melodies and rich vocals, Lonestar has amassed RIAA-certified sales in excess of ten million albums since their national launch in 1995, and achieved ten #1 country hits including "No News," "Come Crying To Me," and their crossover smash "Amazed."